Hamada welcomes you to United Divers Safaga for an unforgettable stay
Captain of liveaboard boats since 1995, I became manager of United Divers Safaga in 2009. Since that date, United Divers Safaga has built up year after year, always providing you with a high quality of services while keeping its human and friendly size!
For example, here are some of our latest news : completed renovation of our liveaboard boats (Ramadan 3) during the winter of 2018 to make it more comfortable, a new diving center with swimming pool and an amazing seaview located in the Dolphin Hotel in Safaga, a partnership with Ulli's Diving to offer you technical diving and courses…
It's true, I'm involved in all operational, maintenance, administrative and investment matters but I always take the time to dive with you because my first passion is the Red Sea…
We love diving and we love Red Sea. We are glad to live in Egypt and to have such an every-day reality. We love to share our underwater treasures with diving enthusiasts from all over the world.
We visit the best diving sites of the Red Sea. Using our liveaboard boat Ramadan 3, we can reach the furthest reefs and national parks full of underwater life. We can offer you many routs with its specialities such as: wrecks, sharks, dolphins and many more…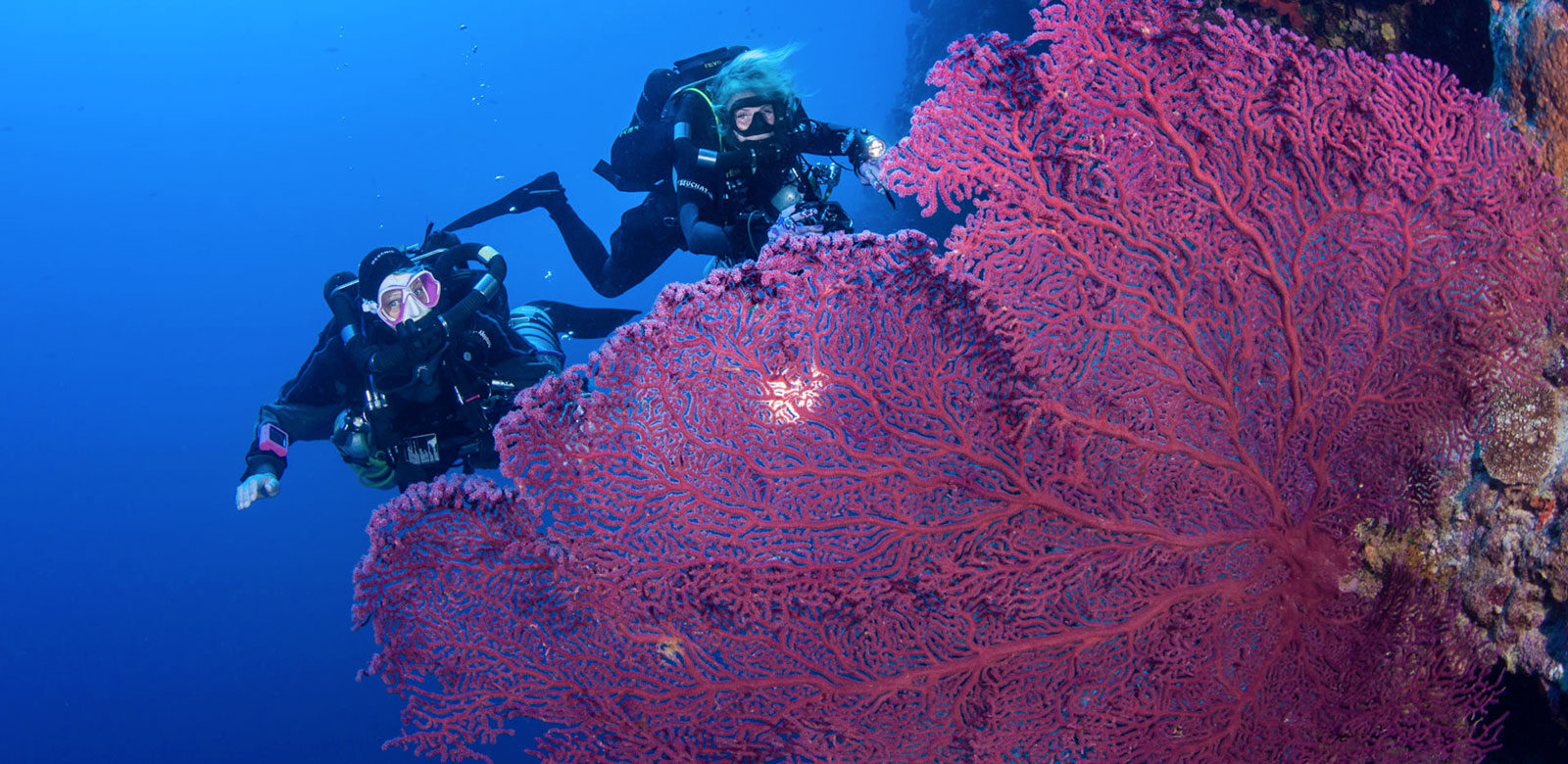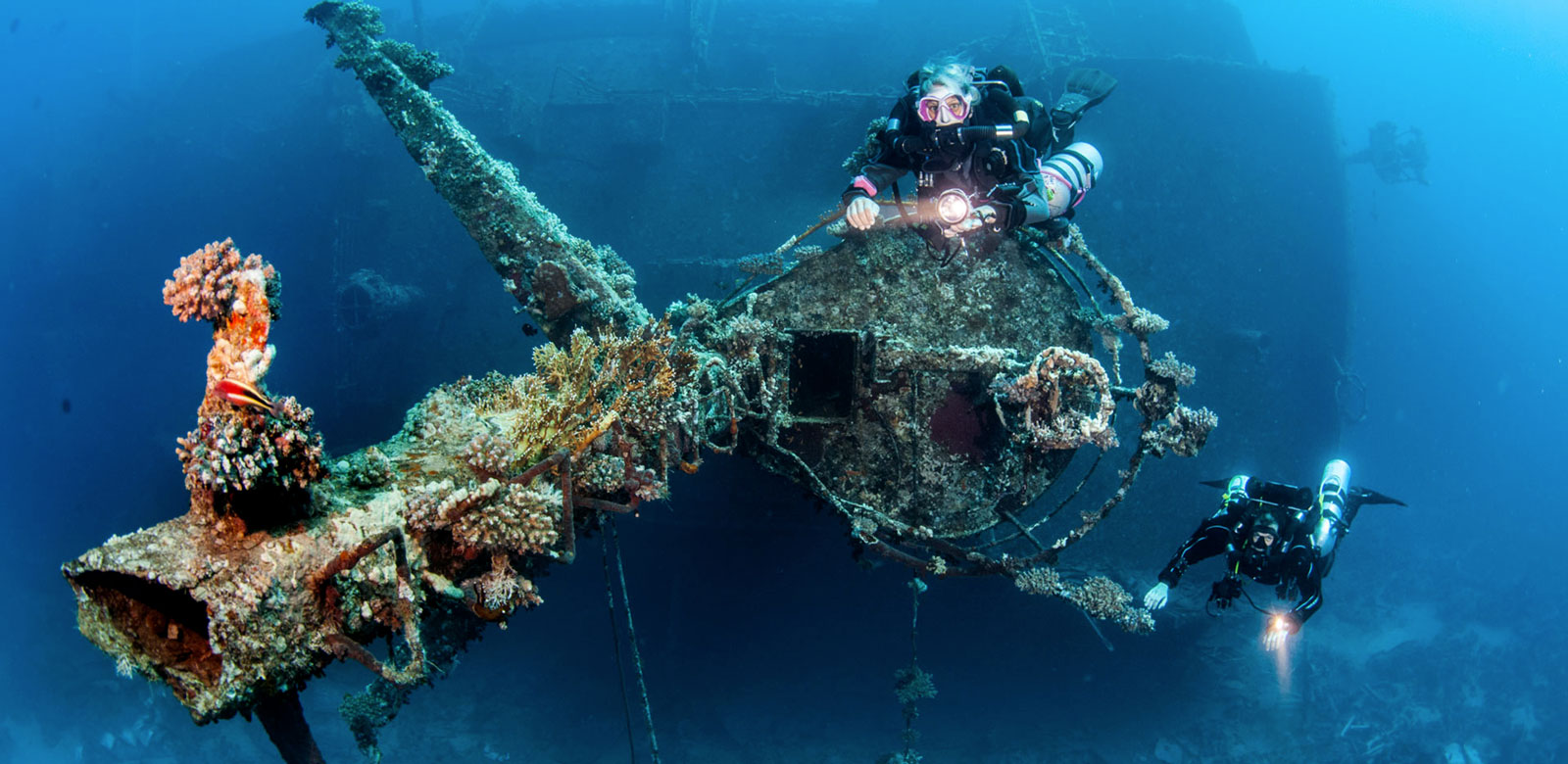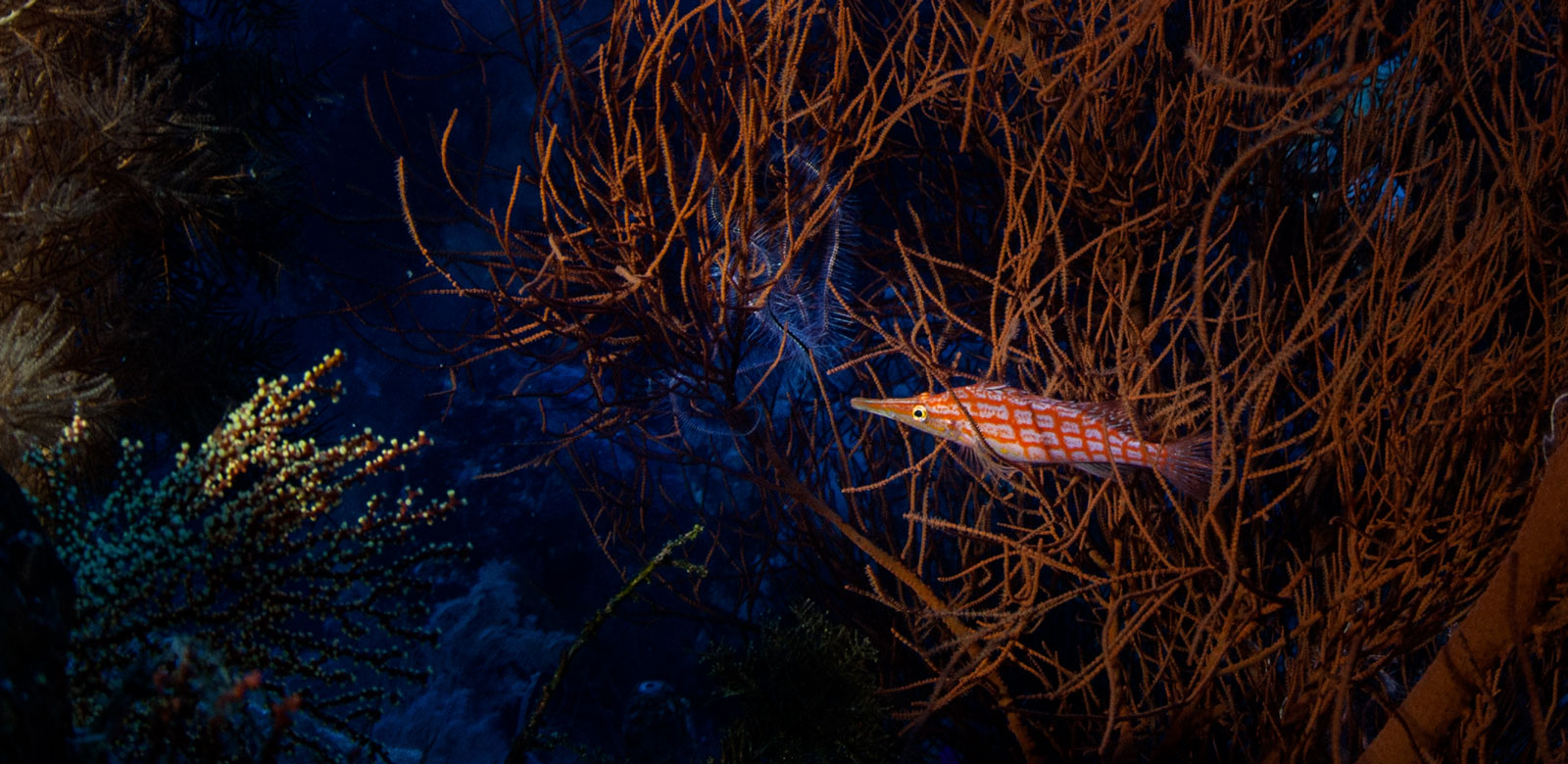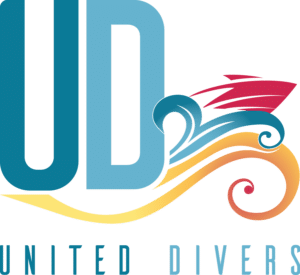 The diving center of United Divers is located in the Dolphin Hotel, with swimming pool and an amazing seaview! Our team is there every day for the organization of all your daily dives vacations or the organisation of safari diving trips on our luxurious liveaboard boat.
United Divers Safaga is also a scuba diving school offering courses according to the international standards (FFESSM/CMAS, PADI) and specific training courses for technical diving (IANTD).
The certification of the Chamber of Diving and Water Sports (ISO 24803/EN14467) indicates that the United Divers dive center conforms with european standards for welcoming guests, providing courses and supervision of divers, as well as dive gear renting or tank filling.
Dive guides & Instructors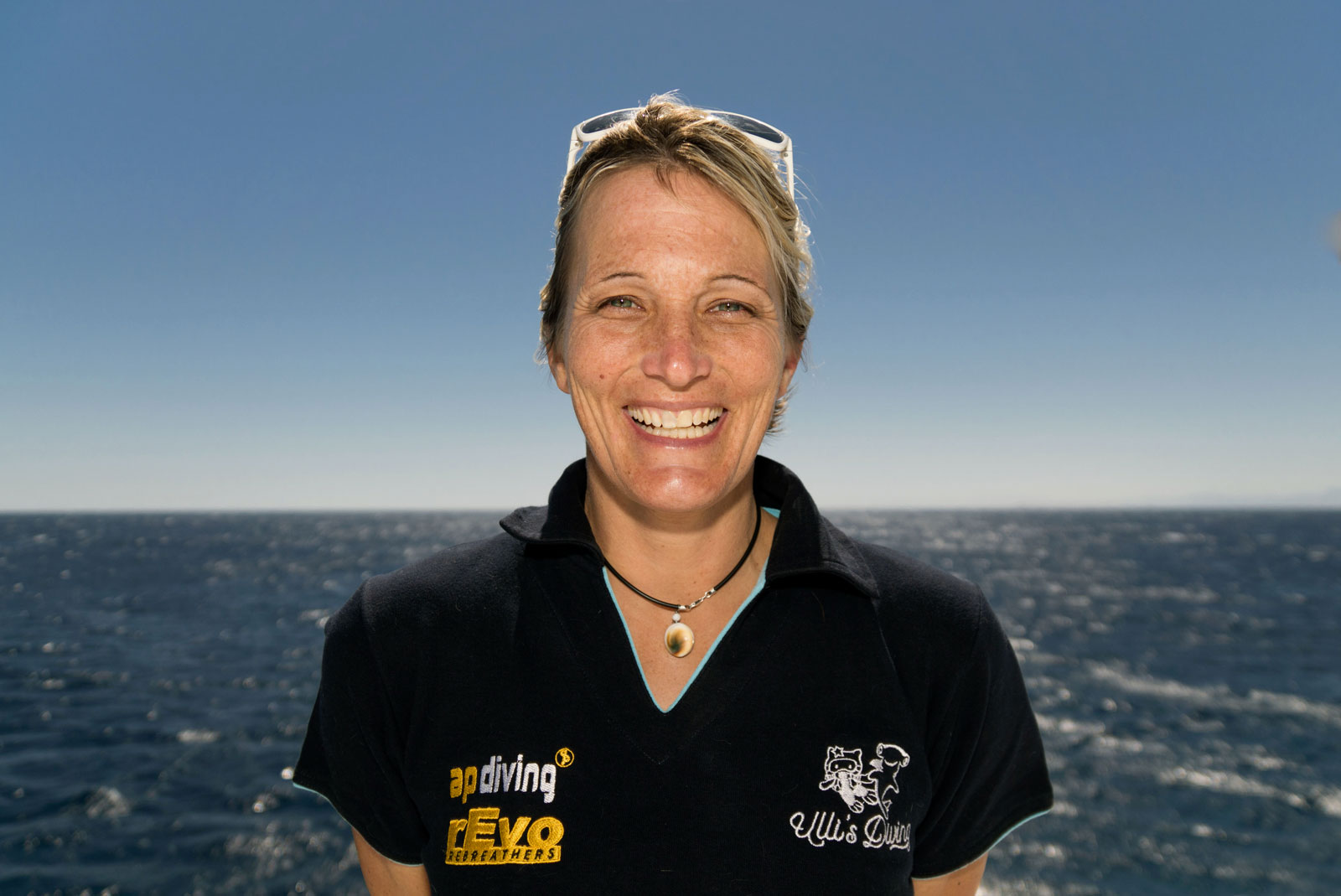 My name is Ulli but most of my student and dive buddies nickname me "Mumy". I soak my fins for the first time more than 20 years ago. Now instructor with more than 9000 dives, I never stop enjoying to be […]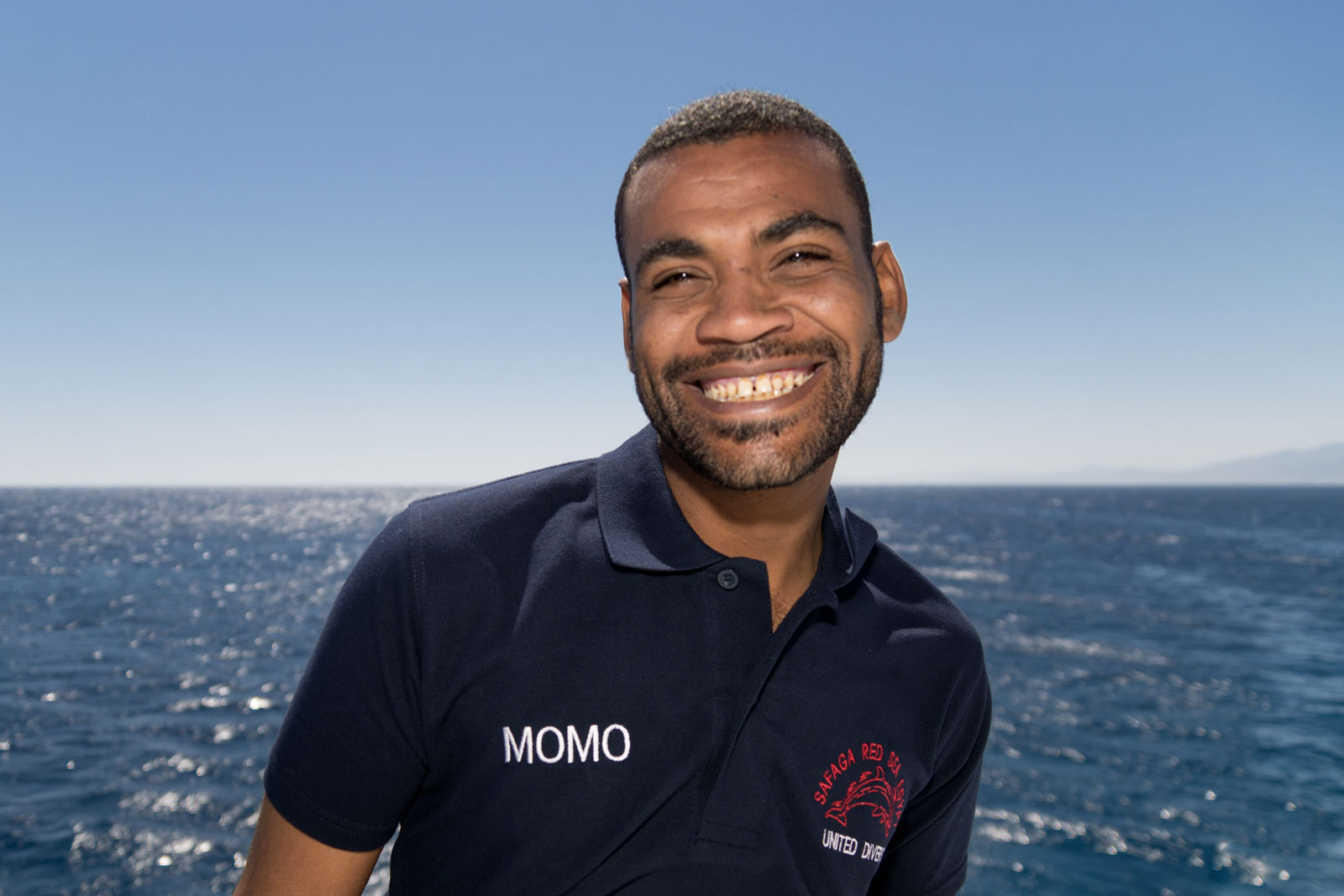 As a Dive Master, I will make you discover all the wealth of Safaga and Red Sea dive sites. Discreet but always in a good mood, you can ask me (nearly) anything and I'll do my utmost to please you. I […]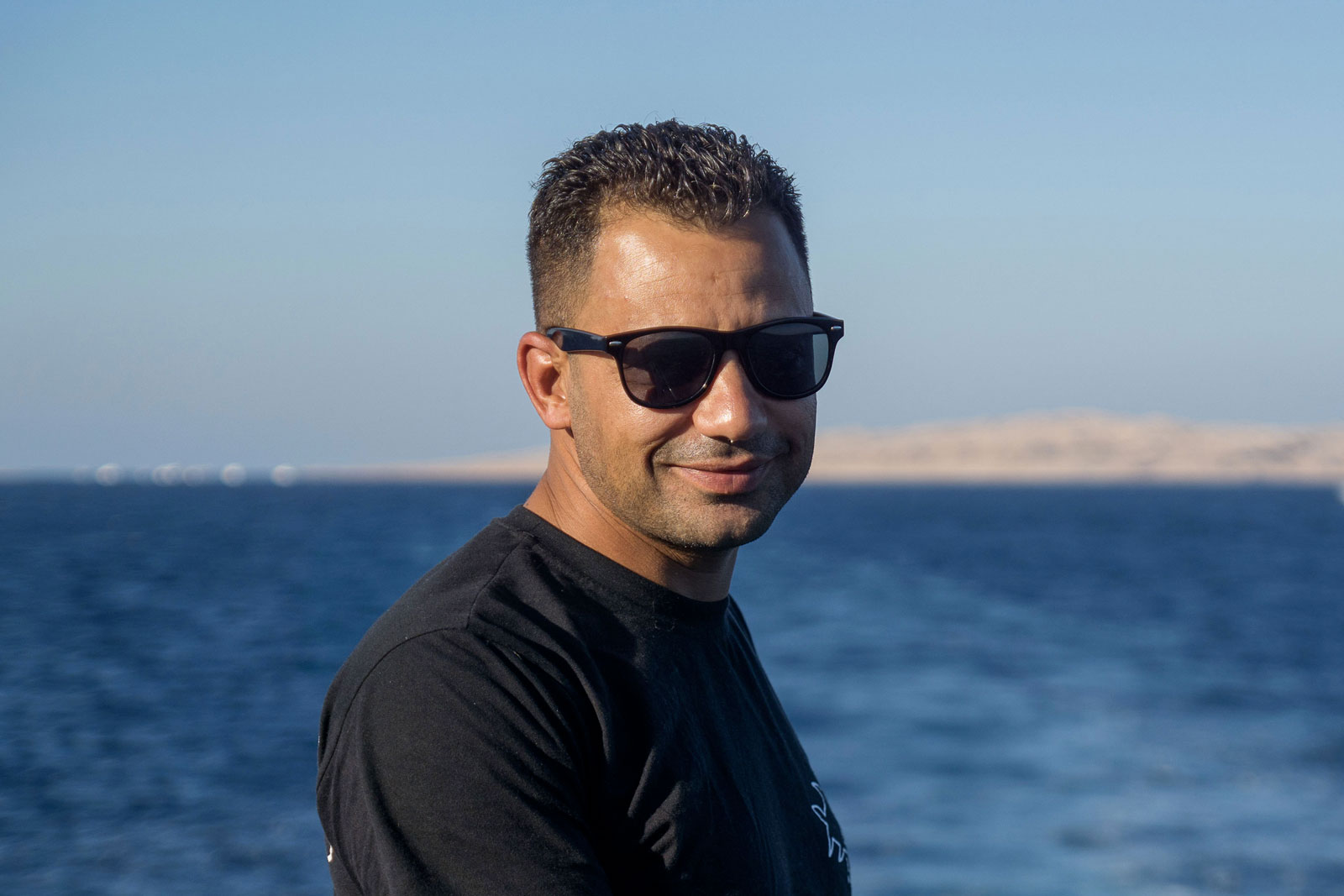 I'm PADI instructor for 8 years but I'm working on the Red Sea for twenty years. The Red Sea is my life! It's always a great pleasure to share this passion (in english, french or arabic) during diving safaris proposed […]